LET'S GET DOWN TO BUSINESS. APEX is an economic and business development organization. It's our business to support your business. Agile and connected, our experienced team of professionals understands what regional assets and tools will align with the needs of your business.
Find your competitive advantage with us. The APEX Region of northeast Minnesota and northwest Wisconsin is rich with resources, infrastructure and workforce to support your growth and success. Contact Us Today!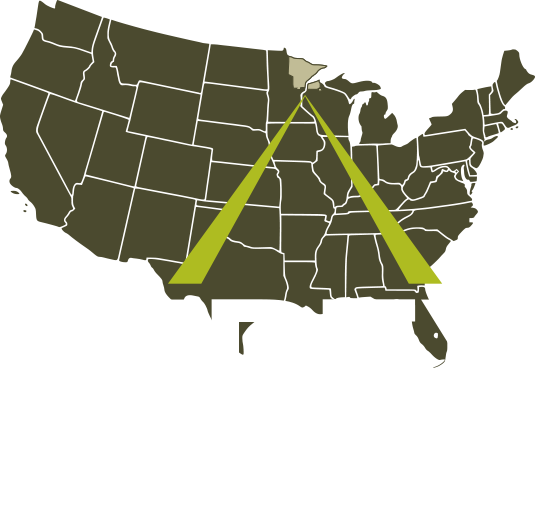 15-Sep-2021
Essentia Health was recently awarded nearly $1 million of federal funds to continue providing high-qualit...
Read more...
15-Sep-2021
The $38 million regional convention center renovated the former Miners Memorial Facility into a multi-us...
Read more...
17 Fortune 500 companies in MN
2015 Top State for Business