LET'S GET DOWN TO BUSINESS. APEX is an economic and business development organization. It's our business to support your business. Agile and connected, our experienced team of professionals understands what regional assets and tools will align with the needs of your business.
Find your competitive advantage with us. The APEX Region of northeast Minnesota and northwest Wisconsin is rich with resources, infrastructure and workforce to support your growth and success. Contact Us Today!
---
Enbridge's Line 3 Replacement Generated Billions in Economic Impact
APEX is pleased to share the results of a July 2022 economic impact study regarding the Enbridge Line 3 Replacement Project. This recent study, commissioned by APEX and conducted by the Bureau of Business and Economic Research (BBER) at the University of Minnesota Duluth's Labovitz School of Business and Economics, found the project supported, on average, 4,157 jobs per year in the region and had a total impact of over $5 billion.
Replacing the Line 3 pipeline was critical to ensuring the safest and most reliable method of transporting crude oil through Minnesota. The new pipeline can move material safer and more efficiently and poses far fewer threats than the 50+-year-old infrastructure that was replaced.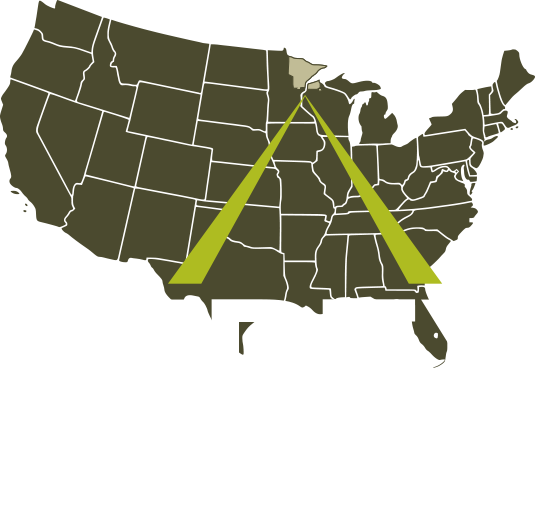 10-Aug-2022
Over a century ago, brothers Oscar and Palmer Ulland started a business venture in roa...
Read more...
08-Aug-2022
DULUTH — American Precision Avionics' parking lot has been overflowing, and it's only going t...
Read more...
17 Fortune 500 companies in MN
2015 Top State for Business