Taking the classroom to the farm
Monday, October 03, 2016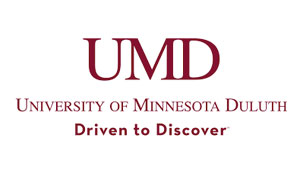 Do you know how your food is grown?
That's the question which prompted a field trip for approximately 200 seventh graders from Lincoln Park Middle School. Peter Mostrom took his life sciences classes up to the University of Minnesota Duluth Sustainable Agriculture Farm on Riley Road to learn about local food and the components of farming.
To read more on this article, visit: The Duluth Budgeteer.