Sharks fawn for Freezer Friend at UMD event
Monday, April 24, 2017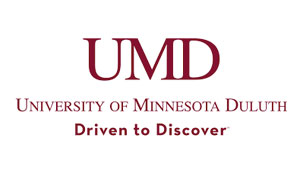 What could one day be a ubiquitous product in freezers across the land got its first vote of confidence on a stage at the University of Minnesota Duluth on Monday.
Nathan Lipinski won the school's second annual Shark Tank Entrepreneurship Competition — and its $1,500 top prize — with his Freezer Friend invention, a simple indicator meant to warn users if a freezer has malfunctioned.
"It's a super-easy, cost-effective solution to a major problem," Lipinski said to the five judges and the few dozen students, faculty and others in the audience.
To view the full article, visit: The Duluth News Tribune