Local groups get $400,000 to help emerging businesses
Monday, November 13, 2017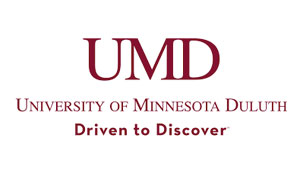 The Minnesota Department of Employment and Economic Development awarded $200,000 to the Entrepreneur Fund and another $200,000 to the University of Minnesota Duluth Center for Economic Development recently to boost assistance to startup businesses and entrepreneurs.
The two-year grants are part of a $2.7 million package DEED announced Monday.
The Duluth-based and Northland-serving Entrepreneur Fund helps plan and finance new business ventures, while the Center for Economic Development provides technical programs and services for small businesses in the region.
To read the full article, visit the Duluth News Tribune.