$10 million upgrade underway at UMD's Romano Gym
Monday, November 20, 2017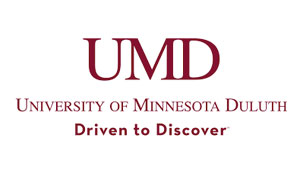 The home of UMD basketball, volleyball and more for almost 64 years will be getting its biggest upgrade to date with Monday's announcement of a $10 million renovation.
"It's exciting to have a facility that is going to fit the excellence of our student-athletes and our institution," University of Minnesota Duluth Athletic Director Josh Berlo told the News Tribune. "It's going to be a top-notch competitive facility and a top-notch educational facility essential to our success."
To read more on this story, visit the Duluth News Tribune.