Altec Inc. planning Duluth expansion
Wednesday, December 20, 2017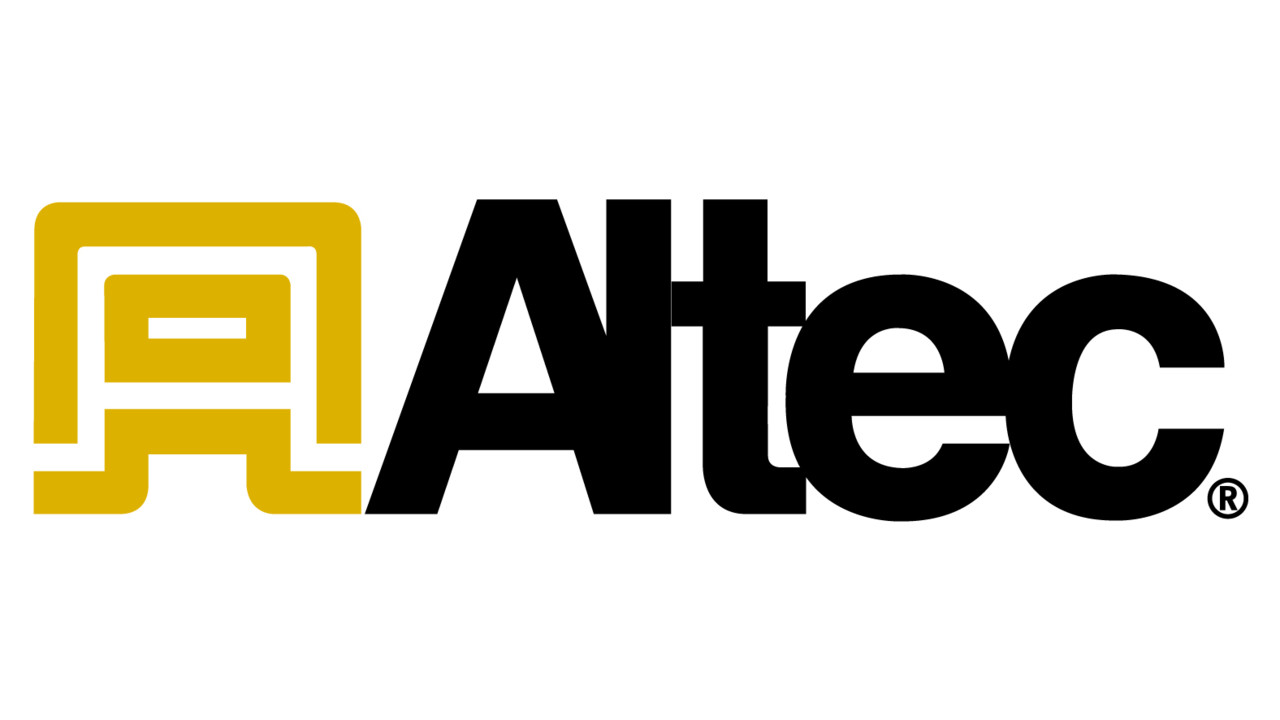 Altec Inc. will invest $8.45 million and create 100 jobs in an expansion of its manufacturing facilities in Duluth, the Minnesota Department of Employment and Economic Development (DEED) announced Wednesday.
Altec, which manufactures aerial lift trucks, plans to purchase new equipment and make other upgrades at its Duluth operations. The company currently employs about 230 people in Duluth.
DEED is supporting the project with a $550,000 forgivable loan from the Minnesota Investment Fund. The loan will be forgiven if the company meets its hiring and investment goals.
The Duluth Seaway Port Authority, which owns the building where Altec is located, is contributing another $3.5 million to the project in the form of building upgrades.
Read more at Business North.