Entrepreneur Fund, Great River Energy combine resources
Friday, August 17, 2018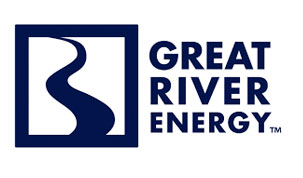 The Entrepreneur Fund and Great River Energy (GRE) are partnering to distribute $1 million of loan financing in rural areas. The money is being provided through Great River's revolving loan fund and will be available for projects that are served by one of GRE's electric cooperatives. They include Arrowhead Electric, Cooperative Light & Power, East Central Energy, Lake Country Power, Mille Lacs Energy and North Itasca Electric Cooperative.
The Entrepreneur Fund – which offers consulting, programming, training and small business financing up to $750,000 – will work with borrowers and guide them through the application process, then service the loans.
To read the entire article, visit Business North.