Minnesota Power Assists Florida in Power Restoration
Thursday, September 29, 2022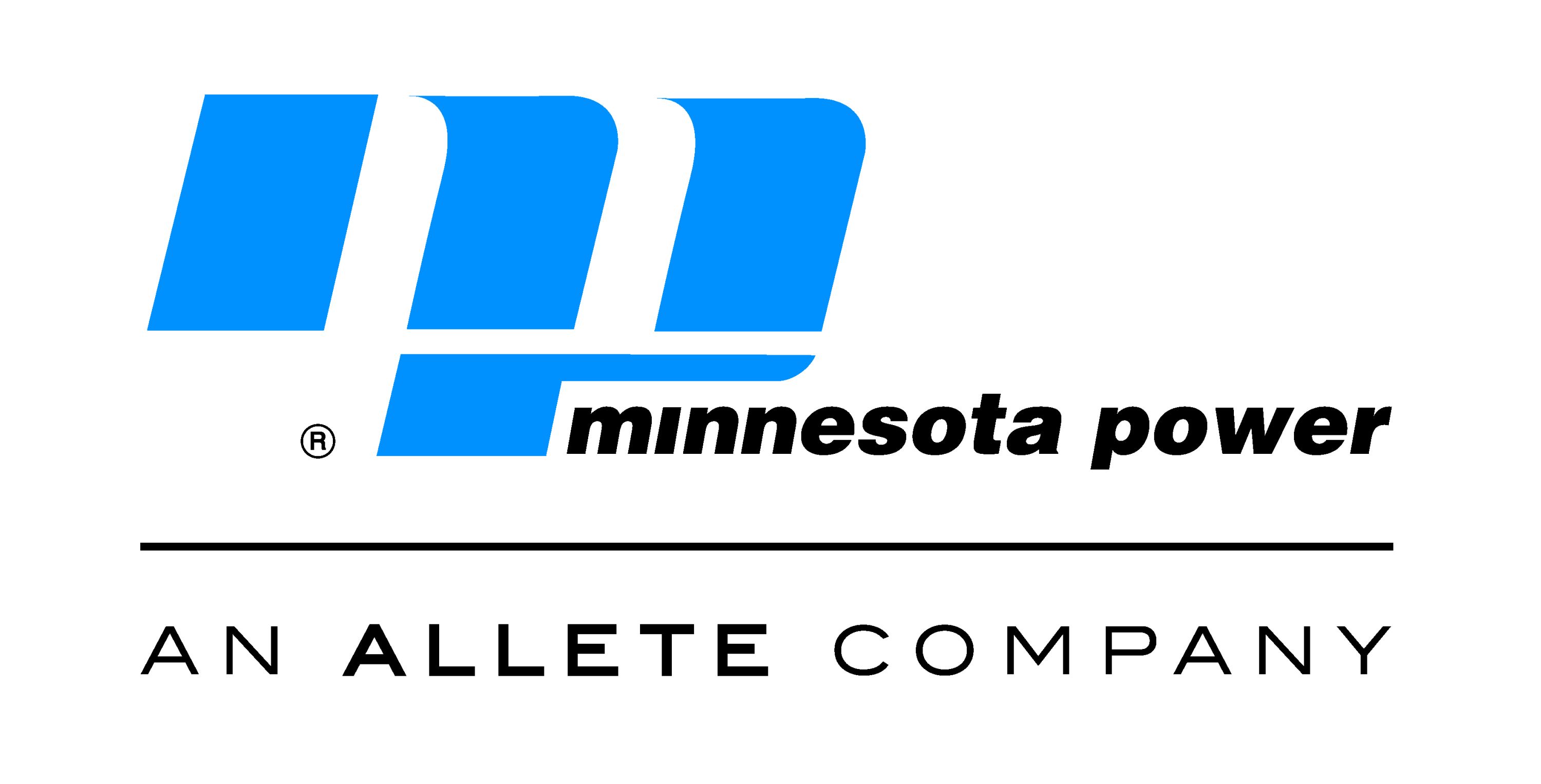 DULUTH, Minn. — Minnesota power has stepped up to help bring light to Florida's darkness.
While Hurricane Ian destroys powerlines and causes power outages everywhere, there just are not enough local repair crews.
On Wednesday, 25 workers with Minnesota Power packed up all of their gear and began the nearly 24 hour drive to Fernandina Beach.
To view full article, visit Fox 21 Online